How To Be Single On Valentine's Day
Valentines Day is one of my FAVORITE holidays. Yes you heard me. Favorite. Have I ever had a valentine? No, but that's completely fine because Nutella fills all the cracks in the heart.
Here is my guide to full heart on valentines day…minus the valentine. Craft
Show some appreciation for everyone around you and most of all yourself. Section out an hour of your time to get close and comfortable with some construction paper and glitter. You wouldn't believe how much fun you can have just by making your friends some fun and punny cards. Not to mention how much joy you can feel giving (or receiving) a homemade card. The crafting doesn't have to stop there! Make yourself a pinterest account and go crazy!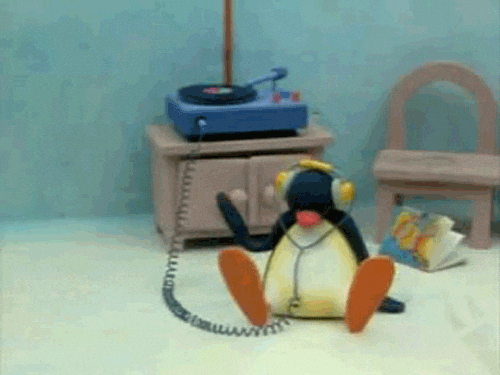 Music
Today is not the day for "cry yourself to sleep" music. This is a "Thank U, Next" kind of day so pump yourself up and take yourself on a  Self Date . Make a personalized playlist for all the special people in your life to let them know how much they're appreciated.
Food
If you didn't know already, carbs can heal the soul. Which is why I use valentines day as my carbo load, "eat as if it was my last day on earth" kinda opportunity. Our House , in Winooski, is a dream for those mac n cheese Kings and Queens. Options range from Chicken Pot Pie Mac to Jambalaya Mac and everything in between. Not feeling like making the trip out for food? Domino's delivers.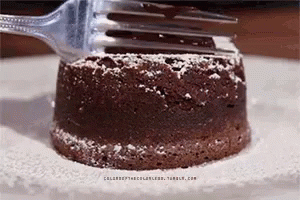 Dessert
Yes, dessert gets its very own category. Some would argue this is the MOST important category on this celebrated day. Depending on how boujee you are feeling, church street has a plethora of options for some sweet treats. In this temperamental weather, make your way down to Sweetwaters for some  hot chocolate and lava cakes. Not feeling like getting out of your jammies? Head to Shaw's or Trader Joes and indulge in all the frozen treats available. Break the seal on that nestle cookie dough…you know you want to.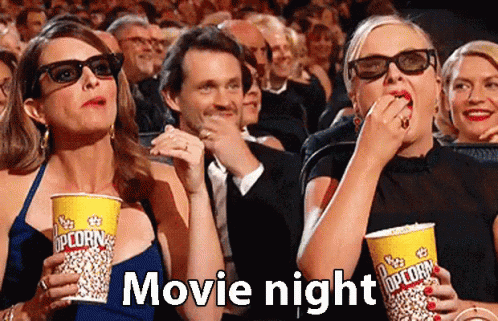 Movies
I am a huge movie goer and my valentines day selection is pretty…predictable.  This year I am extremely excited to go see " Isn't it Romantic", a Rom-Com that makes fun of Rom-Coms. Other years I indulge in a plethora of musical movies (Mama-Mia, Hairspray, etc) as well as the always funny "Bridget Jones" series. But hey maybe you're more Die Hard/ adventure type. There's something out there for everyone.